ABOTA Masters in Trial Presentation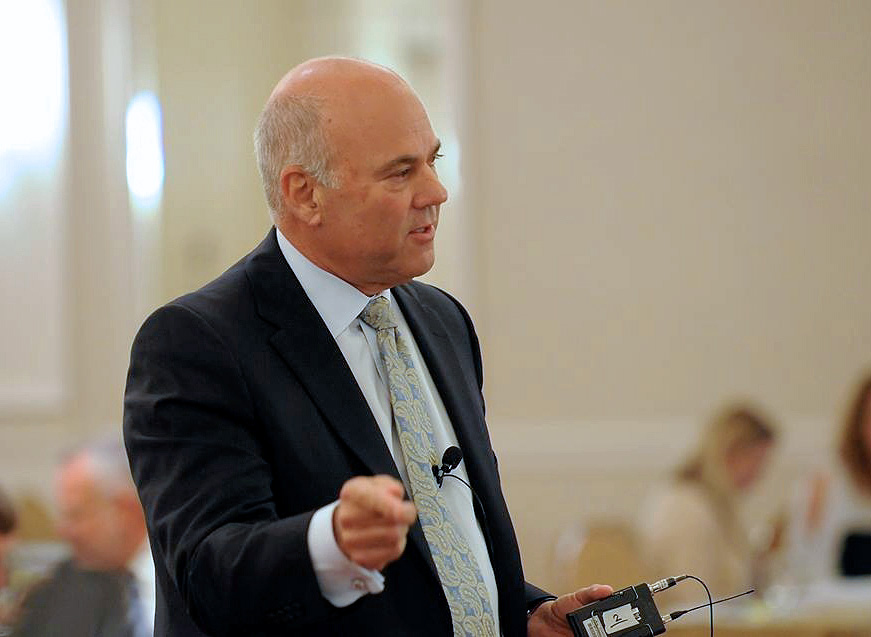 Jay Cohen was an invited speaker at a recent event put on by the Fort Lauderdale Chapter of the American Board of Trial Advocates Foundation. Jay was selected as one of the "best trial lawyers" in Florida to conduct direct examination of a witness as part of ABOTA's program Masters in Trial: Premises Liability and Wrongful Death Mock Jury Trial.
The event provided attendees with the opportunity to witness some of Florida's best attorneys in action, and included courtroom technology demonstrations, a presentation on ethics and professionalism, and a rare glimpse inside the jury room during jury deliberations.