How Do I Know If I Have a Medical Negligence Case?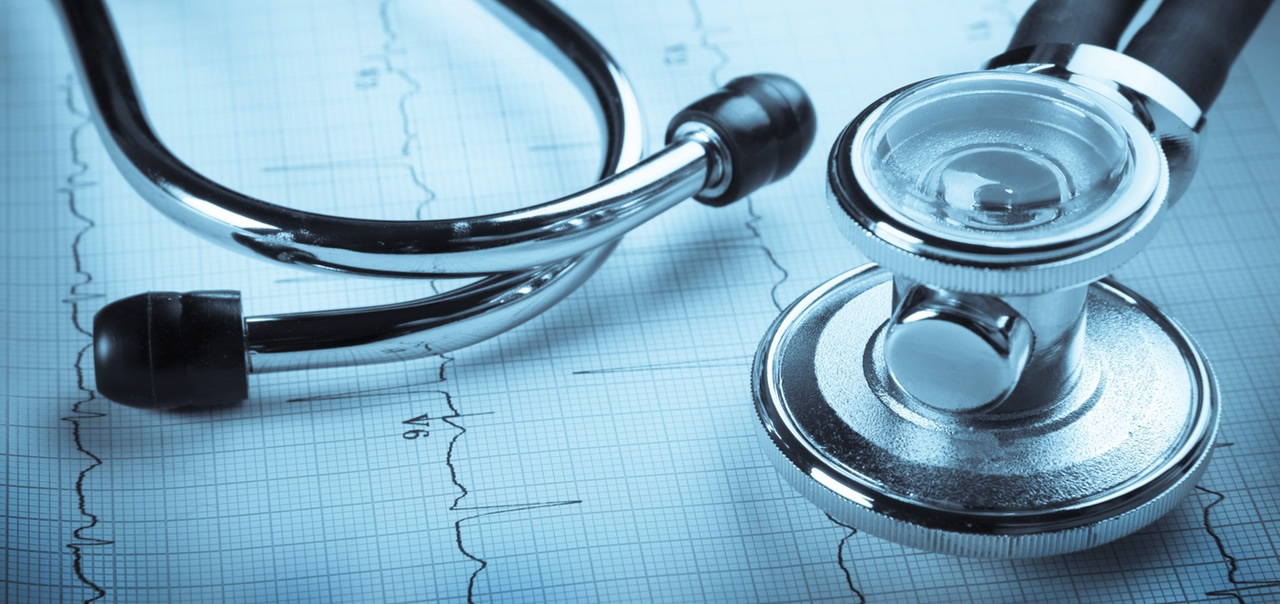 If you have suffered a loss due to medical malpractice, you can better understand your legal options with the help of a personal injury attorney. Cohen Blostein & Ayala PA represents individuals and families in Florida medical negligence cases including:

Contact our office to learn more. We can evaluate your case and help you determine your legal options. We also represent clients who have suffered a loss due to a personal injury accident, other wrongful death or liability matters in Florida.