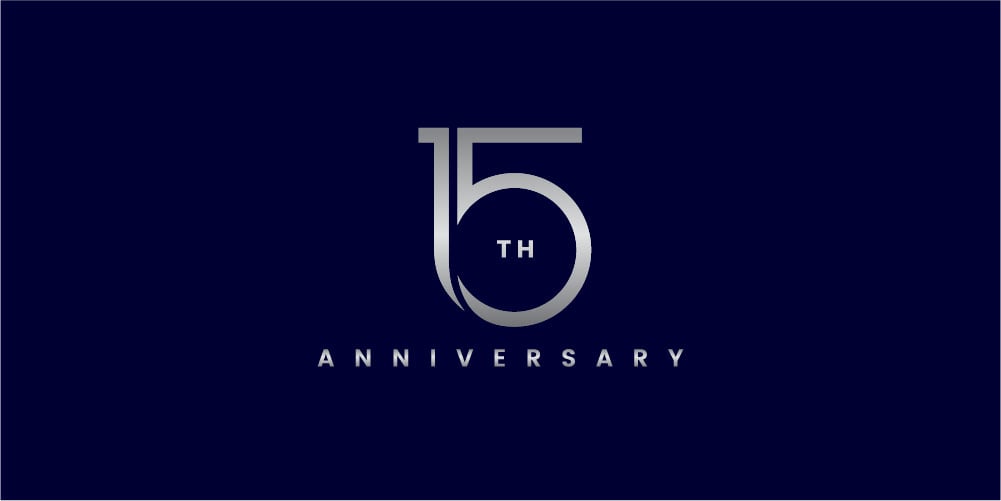 Celebrating 15 Years of Our Florida Law Firm's Success and Growth
Join us in celebrating 15 years of legal excellence as we honor the remarkable journey of Cohen, Blostein & Ayala (previously known as Law Offices Jay Cohen, P.A.). Located in Fort Lauderdale, Florida. Our friendly and approachable full-service law firm has been dedicated to providing exceptional legal services in the principal area of Medical Malpractice, Personal Injury, Wrongful Death, and Complex Commercial Litigation. Throughout the years, we have built a boutique trial practice earning a strong reputation for integrity, professionalism, and client-centered representation.
The Firm's Journey of Growth and Achievement
Cohen, Blostein & Ayala has experienced significant growth while remaining committed to our clients and community. With now 7 lawyers and 20 staff we have achieved numerous successes and recognition, some of which include:
Multi-Million Dollar Settlements and Verdicts for Clients: These resolutions exemplify our relentless pursuit of justice and our dedication to achieving substantial compensation for our clients.
More Than a Name Change: In 2017, we changed the firm's name by adding two of our exceptional attorneys as named partners, we not only marked our growth as a law firm but also solidified our leadership and broadened the expertise that will guide our firm into the next decade.
Spanish Web Site: We launched the law firm's Spanish website (https://abogados.jaycohenlaw.com/) to better serve Florida's Spanish-speaking communities, ensuring that language is never a barrier to accessing quality legal assistance.
Three Office Expansions: To meet the growing demands of our clients, we have expanded our physical presence from (1) relocating to a more comfortable space on the 11th floor of One Financial Plaza in Fort Lauderdale to (2) opening a satellite office in Orlando, Florida, to (3) constructing additional office space in our Fort Lauderdale office. All of this has extended our reach and accessibility to clients.
More Attorneys and Staff: Our team has grown, with talented associates, a new partner, and dedicated staff members joining us to further enhance our capabilities.
Recognitions: Jay Cohen has been recognized over the years as one of the best trial lawyers throughout Florida. FLABOTA and ABOTA Trial Lawyer of The Year. DBR best in medical malpractice, Super Lawyers, and Best Lawyers in America. Jay has been inducted into the International Society of Barristers, an invitation-only, peer-reviewed society limited to 750 lawyers across the Country. He has received professionalism awards and recognitions, has served on the Board of Governors of The Florida Bar for 9 years, and now serves on the Urban League of Broward County board of directors.
Jeff Blostein and Rudy Ayala have also been recognized over the years by Super Lawyers and Florida Trend's Legal Elite. Each has also adopted the firm culture of giving back by being actively involved in State and Local Bar Associations. Our attorneys are all active in the profession and community.
Looking Ahead
As we celebrate 15 years of success, we remain dedicated to providing outstanding legal services to our clients. Our focus and boutique practice will continue serving the needs of our clients and those lawyers who entrust us with their referrals of very important matters. We are grateful for that trust. We will continue to adapt to the evolving legal landscape, always striving to deliver exceptional representation while maintaining our commitment to building lasting relationships. With a focus on integrity, professionalism, and client-centered service, we look forward to serving our clients for many more years to come. 15 years and onward!!!!