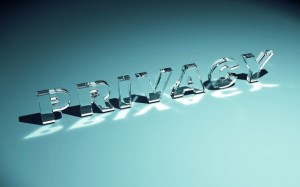 We respect your privacy. Information you provide us though this web site is never shared, rented or  sold to any third-parties. We use your information only for the purpose for which it was submitted.
We do not attempt to track or monitor your Internet use. However, the web servers that host our site may gather information as required by law or to provide us with a general idea of which parts of our own web site you are visiting. In such instances, we do not have the capacity to link the gathered information to you personally, and we make no attempt to do so.
  No Attorney-Client Privilege Created
Please do not confuse web site privacy with attorney-client privilege. Your visit to our web site does not automatically trigger an attorney-client relationship between our firm and you, and information you send is not automatically privileged. Please do not send confidential or sensitive information through email or the web contact form. Information you send us unilaterally, before we have agreed to represent you, could be used against you through circumstances beyond our control.