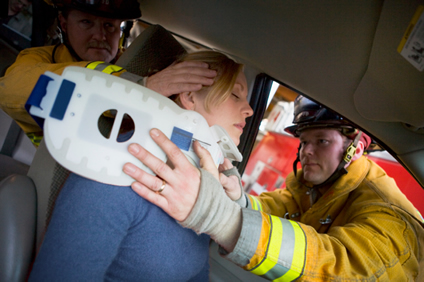 Do I Need A Personal Injury Attorney?
You may have significant legal options if you have suffered a loss due to the negligence of another person or entity. A personal injury attorney can help you properly evaluate your case and legal recourse. Cohen & Blostein, P.A. represents individuals and families in various Florida personal injury accidents, wrongful death, and liability, including:
Motor Vehicle Accidents

Motorcycle
Golf Carts
Commercial Vehicles
Buses/Public Transportation
Tractor Trailers

Boating Accidents
Airplane Accident, Aviation
Liability

Products Liability
Premises Liability
Negligent Security
Commercial Building
Shopping Centers
Construction Accidents

Wrongful Death

Drawbridge
Amusement Rides
Train Accidents
Diving Accidents

Elder Abuse
Let us help you determine your legal options. Contact our law firm today to request a free consult with a qualified and experienced Florida personal injury attorney. We also represent individuals and families who have suffered a significant loss in Florida medical malpractice or medical negligence cases.