Florida's Most Effective Lawyers Finalist, Medical Malpractice Category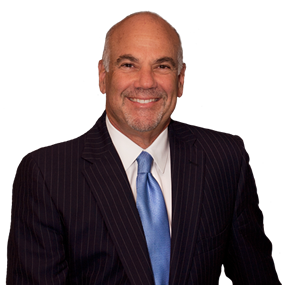 Jay Cohen has been named Most Effective Lawyers finalist for 2014 in the Medical Malpractice category by the Daily Business Review. Earlier this year, he obtained a jury award of $19.25 million* for his client, a 43-year-old Hollywood woman who suffered damages due to negligent delay in treatment. This was one of the highest medical malpractice verdicts in Florida this year.
*The results of this case may not be typical and other clients may not have as beneficial a result. Each case is unique and must be evaluated and handled on its own merits.