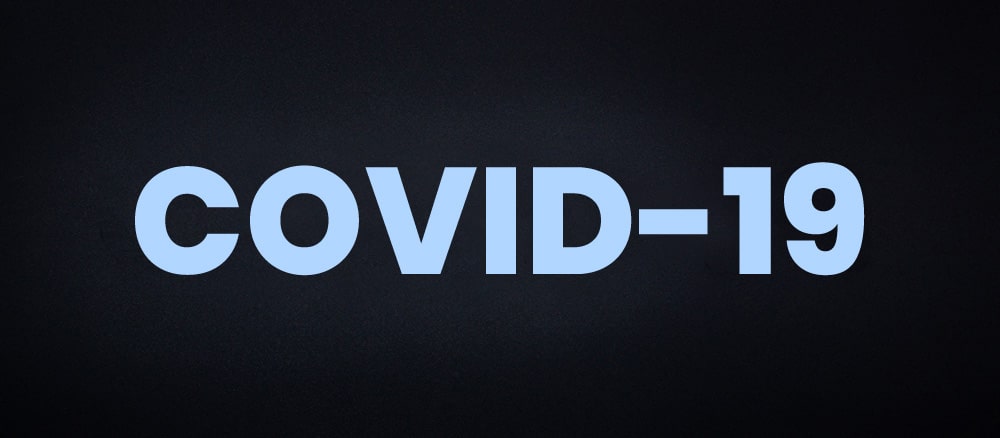 Our Firm's COVID-19 Response
To all our clients, colleagues and friends
We would like to share the essential actions we are taking in response to the rapidly evolving situation regarding the Coronavirus (COVID-19) pandemic. The welfare of our clients and employees is our top priority.
To help ensure the health, safety, and well-being of our team, our clients, and our communities, we are immediately transitioning to a remote-work model across our offices in Fort Lauderdale and Orlando. Our attorneys and staff remain available through all normal channels of communication—phone, fax, email, and mail. Taking this action will help ensure that our team will be safer and better equipped to continue delivering the high-quality services and representation that our clients deserve and expect.
As this pandemic continues to change how companies conduct daily business and how people live their lives, rest assured that we at Cohen, Blostein & Ayala, P.A. remain committed to vigorously representing our current clients, and will continue to take on new clients during this challenging period.
We will keep following the situation closely and will advise you of any new developments as needed. Additional updates will also be posted here on our website at https://JayCohenLaw.com.