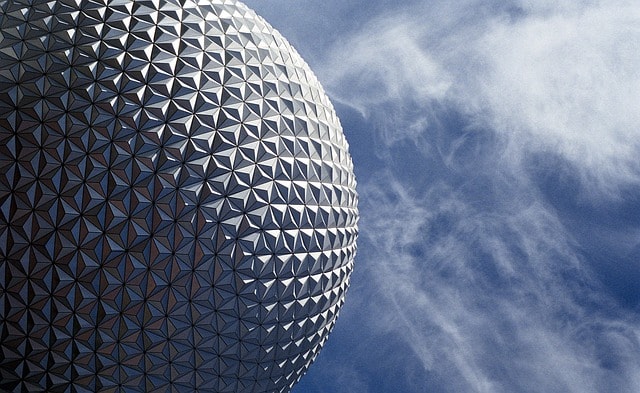 Jay Cohen Opens Law Office in Orlando and Launches Spanish Website
The Law Office of Jay Cohen, P.A. is pleased to announce the opening of its new office in downtown Orlando, Florida. Our law firm represents individuals and families who suffer a significant loss due to the negligence of others in medical malpractice cases, all types of personal injuries, and also in complex commercial litigation throughout Florida. Contact our office for an appointment.
We would also like to announce that our entire website is now available in Spanish at Abogados.JayCohenLaw.com.
Nuestro sitio web ahora está disponible en español para la conveniencia de nuestros clientes hispanohablantes. Por favor, utilice nuestro formulario de contacto español para comunicarse con nuestro personal hispanohablante y solicitar una consulta.